[URL unfurl="true"]https://masupps.com/product/stim-freak/[/URL]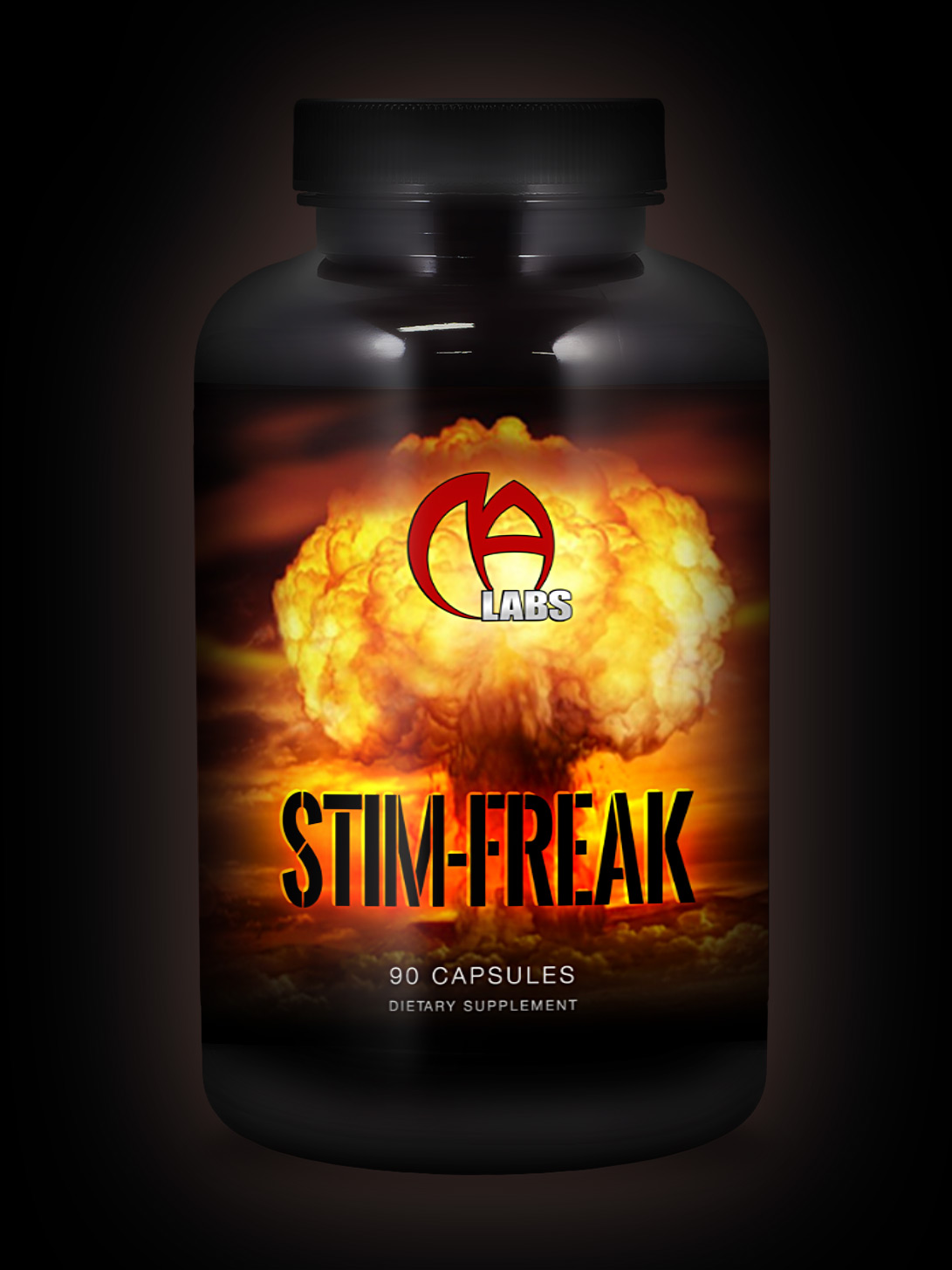 Posted by StimTron





Hands down the strongest stim formula of the era. I'm really impressed by the formulation. If you haven't already tried it it's an experience once you have you'll be a believer. Speaking of time for me to restock.




---




Posted by D. Weaver





I've bought probably 5 bottles of this. Definitely my favorite stim. I add a bronkaid in with 2 caps of SF. Best appetite suppressant I've used in a long time.
These are actual feedback from our very own forum members!
Please use code "WES20" at checkout for 20% off all orders!